The essence of luxury
Andraab weaves together tradition, elegance, and imaginative design into hand crafted bespoke cashmere that is a wonder to behold and even more wonderful to wear.
"the best we've found" —the New York Times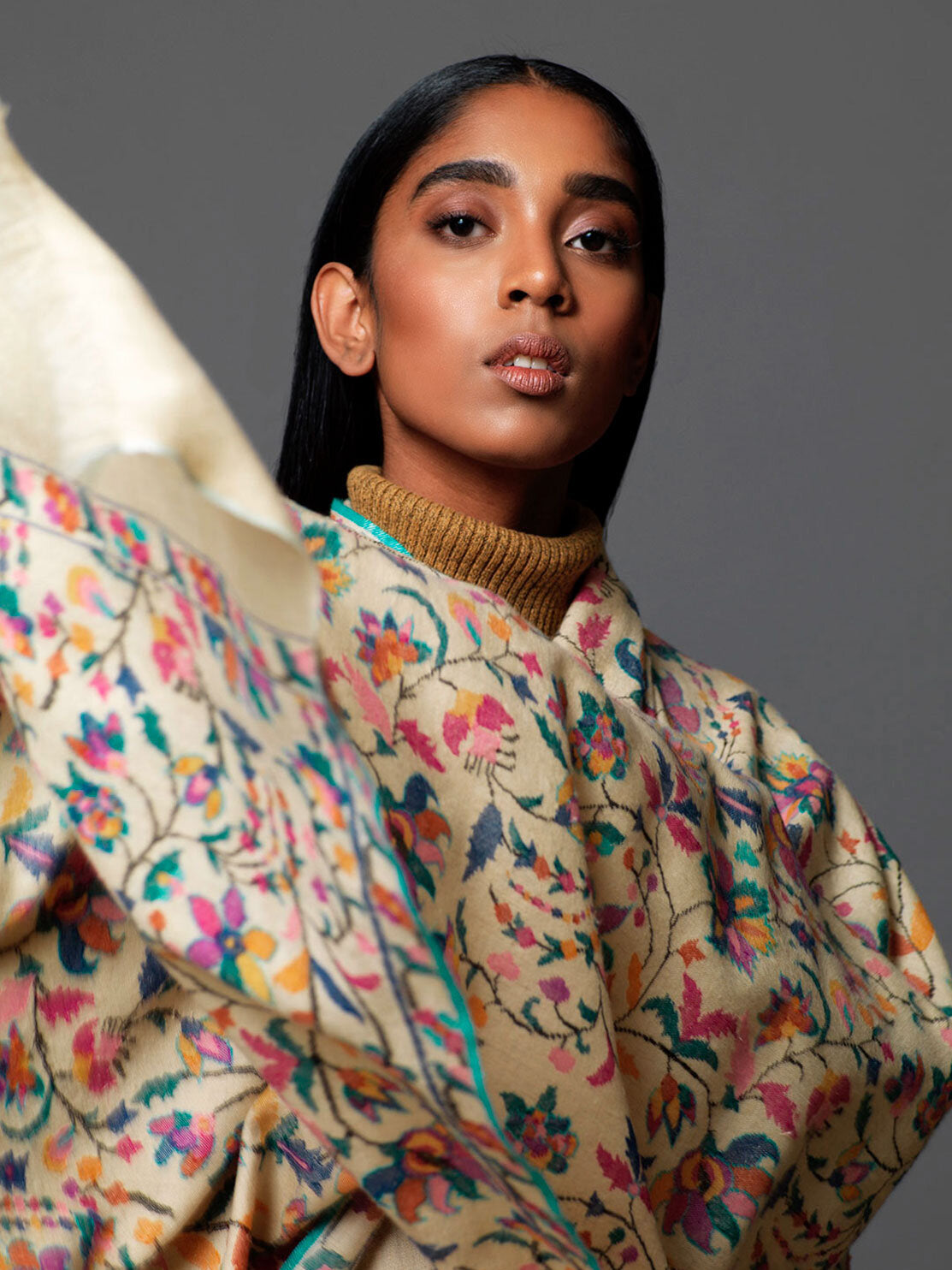 Our embroideries are the beating heart of Andraab
Each one-of-a-kind piece can take from months to years to make, lovingly crafted by our master embroiderers.
EMBROIDERIES
600 years of tradition
Made in Kashmir, India, from the rarest and finest cashmere using weaving techniques and arts from 15th century Persia, an Andraab shawl is like no other. It is the definition of wearing something pure and magical.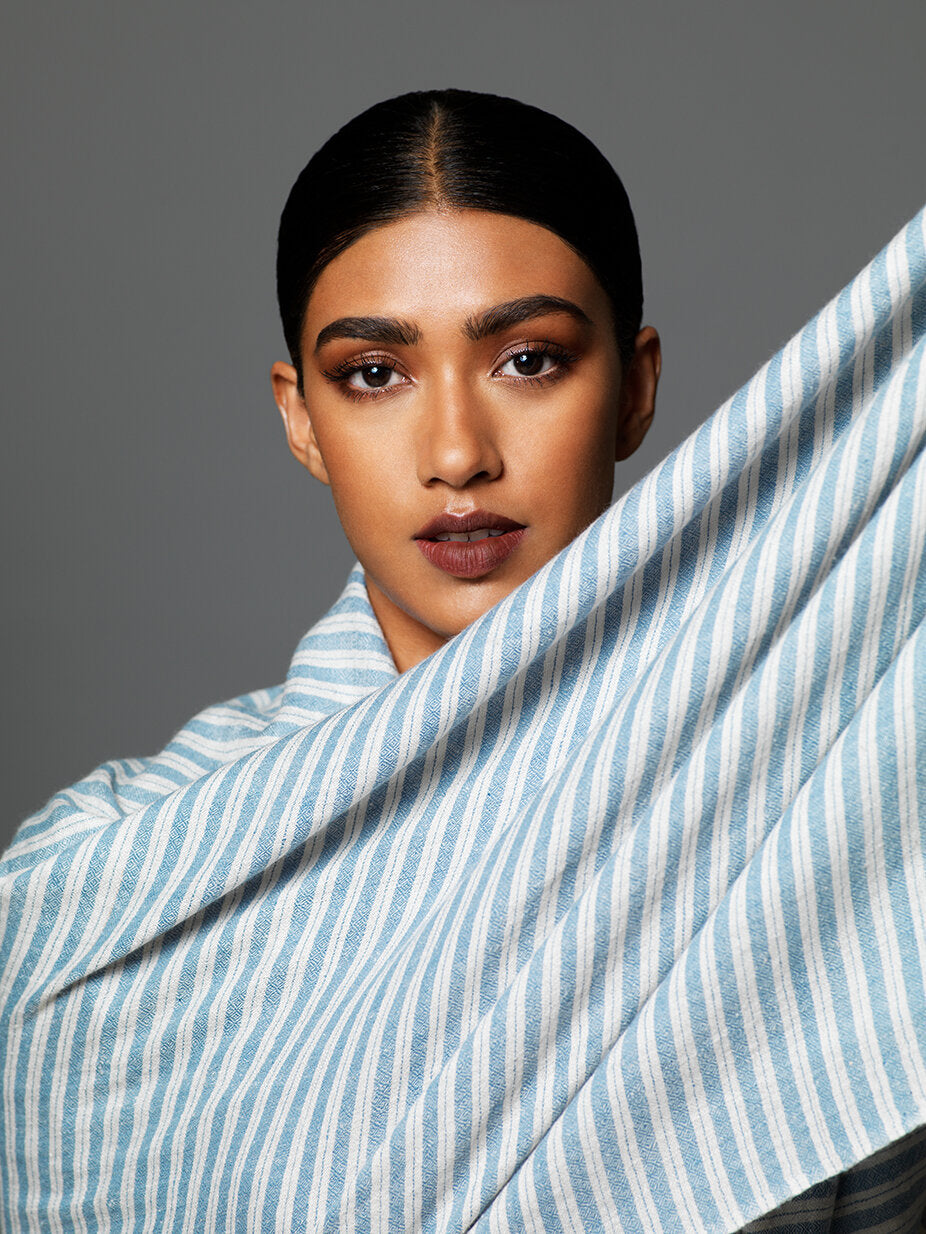 Andraab's mission
is to revive the heritage of the Kashmiri shawl. Andraab aspires to breathe life back into a once world-renowned industry.
"each shawl from andraab is an heirloom" —Vogue
LEARN MORE